- A scar should not be exposed to sunlight, saunas, heat, and cold weather.
- Tight clothes on the body should be avoided because it can stimulate scars or give damage to your scar.
- Since a scar region is very sensitive, you must be careful when stretching or exercising
- When you go out, you need to apply sunscreen to your scar area.

Types of scars that Doctor Derma can be apply to After-surgery scar, burns, scar from
accidents, bulge scars, keloid scars, hypertrophic scars, external scar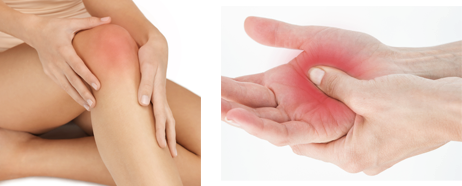 - Doctor Derma helps to maintain a lasting moisturizing environment to scars. The product can normalize the
collagen synthesis mechanism and return your scar into normal skin, thus bringing about a scar
improvement.
 - Doctor Derma will reduce the itching caused by a scar and decrease pigmentation fixation, thus reducing
emotional pain caused by a scar
 - Doctor Derma can be conveniently applied to a curved portion of the body, Joints, burns, and other wide scar
caused by cuts of wide areas.
 - Doctor Derma can be used with a compression band.
 - Doctor Derma can be added with makeup or sun cream after it is anointed and dried.